The finale ticket tape has now settled after this year's drama-tastic X Factor, with Little Mix emerging as girl band victors, but the real victors, we think are our amazing Marketplace sellers who had product featured on t' telly!
So come with us as we walk you down X Factor memory lane, and check out the lovely X Factor ladies workin' their thang in garbs from Marketplace.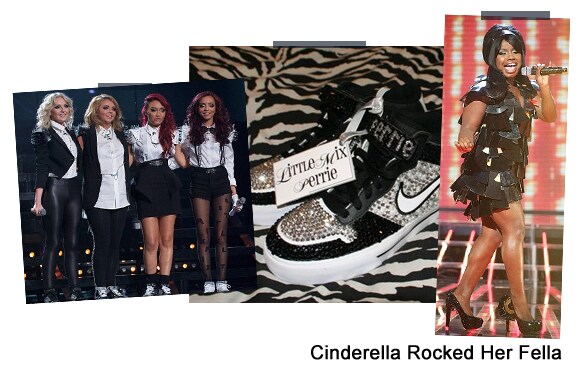 Cinderella Rocked Her Fella customised shoes for Mischa B and Little Mix, making their much-coveted personalised high-tops for the final. We are super excited for owner Taimar, check her out in this Daily Mail article all about her X Factor stylin'. Want to get a piece of the action? Head over to the Cinderella Rocked Her Fella Boutique.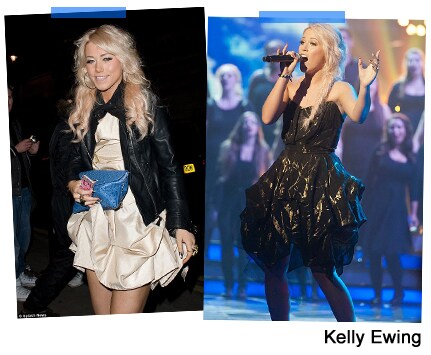 YAY Kelly! Draping done right! The X Factor stylists clearly agree with us, popping wee Amelia in a Kelly Ewing creation 2 weeks running. Hit up her boutique here!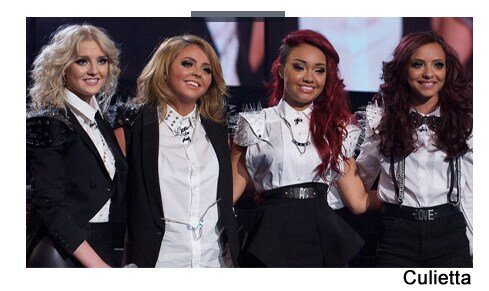 Culietta created those collar tips for Little Mix that everyone on twitter wanted a piece of. Want to pick up a bit of metalwork for yourself? Culietta's been with us since the beginning, and we LOVE her boutique – go have a look!
Obscure Couture had the X Factor down pat this series, featuring a whopping 5 times! Even better news? A lot of the product is still available on the site, including the epic personalised knuckle dusters Amelia wore. Want a gander? Head to the Obscure Couture boutique here.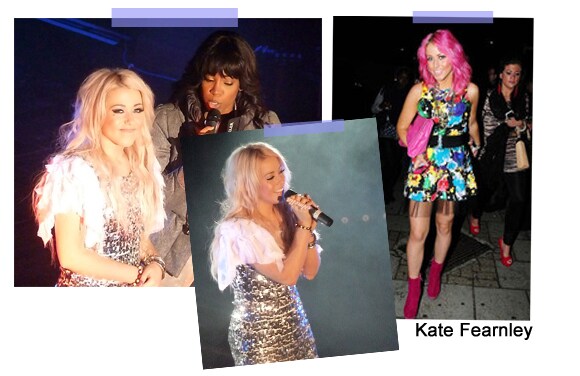 Kate Fearnley created these beautiful confections worn by Amelia Lily, and her boutique chock-a-block with similar NYE perfect dresses – go get yo' shop on.
LOVE this beautiful pink prom dress on Amelia Lily, the X Factor Style team got it from one of our favourite vintage boutiques - Rag & Bow.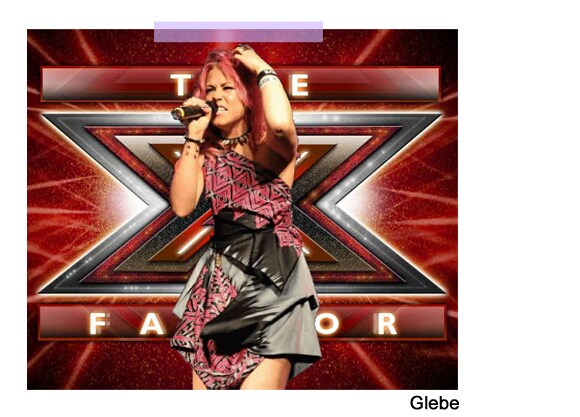 Amelia wore this stunner from Glebe for an earlier round of X Factor. This Scottish boutique is packed with equally jaw-dropping numbers, so tootle over for a shop.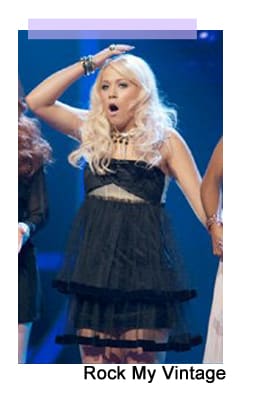 Amelia Lily loved this TBA dress from Rock My Vintage dress so much she wore it for 2 consecutive elimination shows (and she stayed in, so it's clearly a lucky dress!). It's still available on Marketplace so go shopping STAT.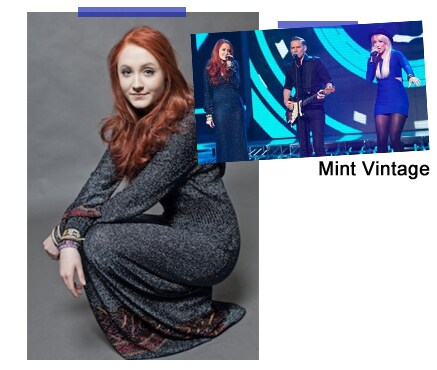 And finally... a shout out to this gorgeous hooded dress that was absolutely perfect for wee Janet Devlin. Want something for yourself? Hit up Mint!