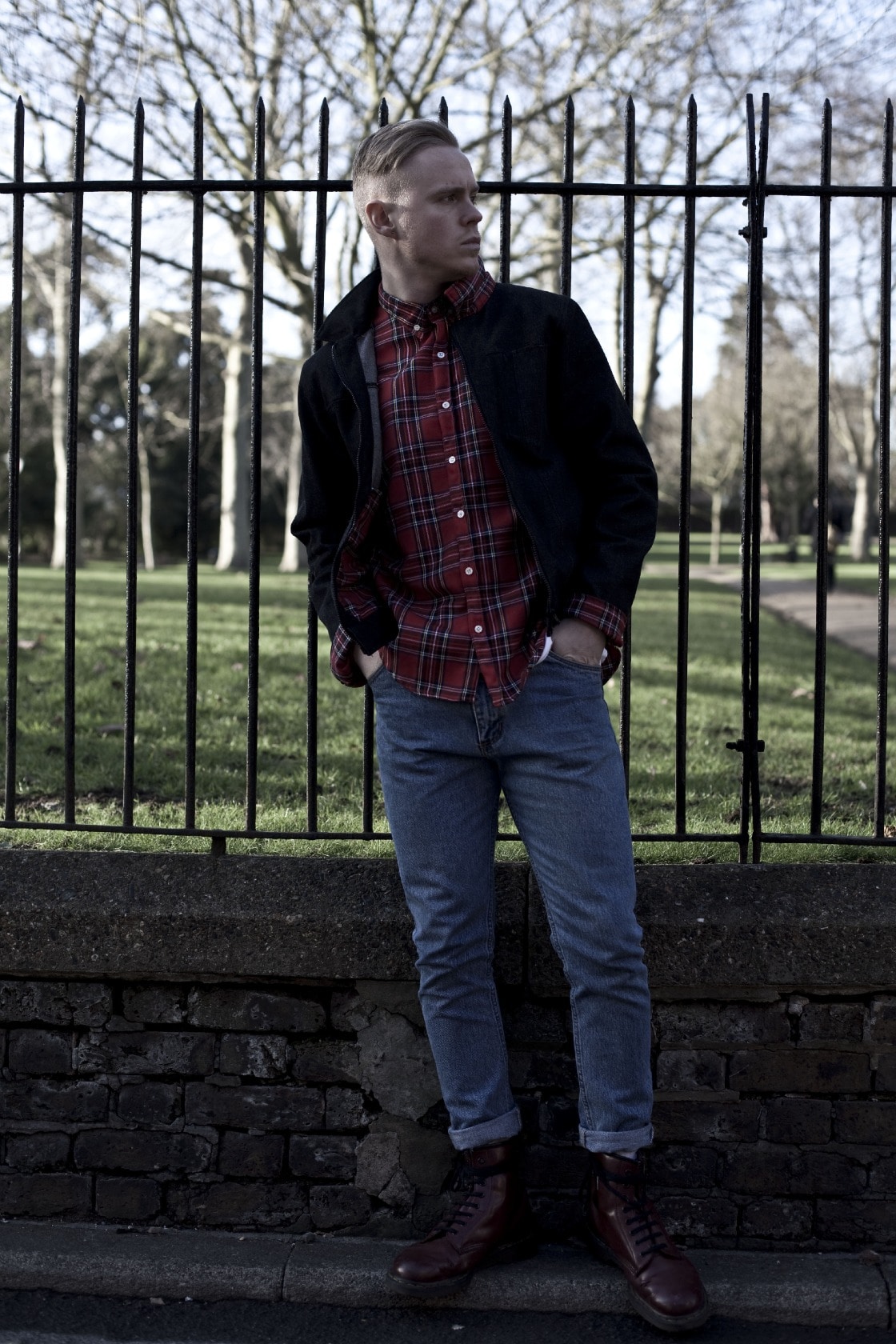 I'm a fan of all subcultures; mods, punk, but most favourably skinheads. Subcultures back then had such a distinctive style and uniform that didn't follow trend or conform to current fashions. It was what it was and fashion then took it, developed it and mainstreamed it..but at the heart of these cults there is an attitude and a confidence that's more than simply clothing. There was a self ruled feeling….and that is the aroma of the uniforms! I want my designs to develop the uniforms and style for the individual of today who wants to have a go and take on this ethos! The Thomas Codd customer is not a conformist or just a spec, but somebody who wants to be somebody, to 'be a face'!
My skinhead adoration cones from the Shane Meadows film This Is England. The follow up, This is England 86, added even more fuel to the fire around the brand. I've become friends with members of the cast and I now feel safe in Meadow's brand bubble.
I've been criticised for being too skinhead led, but the designs are there for those who seek them out. People are bored of looking like Xfactor contestants, or looking like all their mates at the bar on Friday night. I make clothes for people who want to be listened too.
Shop the full Thomas Codd collection here.